Hi Lovelies! I can't believe that I've been blogging for ONE YEAR! If you know me, sticking with a hobby for longer than a few months is pretty rare. So this is definitely cause for celebration! Thanks to all of you who read, comment, Tweet, Facebook me. I wouldn't still be doing this if it weren't for you. I started this blog as a way to vent, and express myself, and I'm so happy I did! Thanks for being there with me through my ups and downs. Big hugs!
Anyway, sooooo, to celebrate, some friends and I have put together an amazing giveaway for you!

You could win a $80 gift card to the store of your choice

(as long as it can be purchased online). How awesome is that? $80 could buy a lot of Starbucks coffees, or an Erin Condren life planner, or some amazing stuff at Target. But the choice is YOURS!
But before you get to entering, let me introduce you to my lovely friends who have graciously donated towards this super duper celebration. :)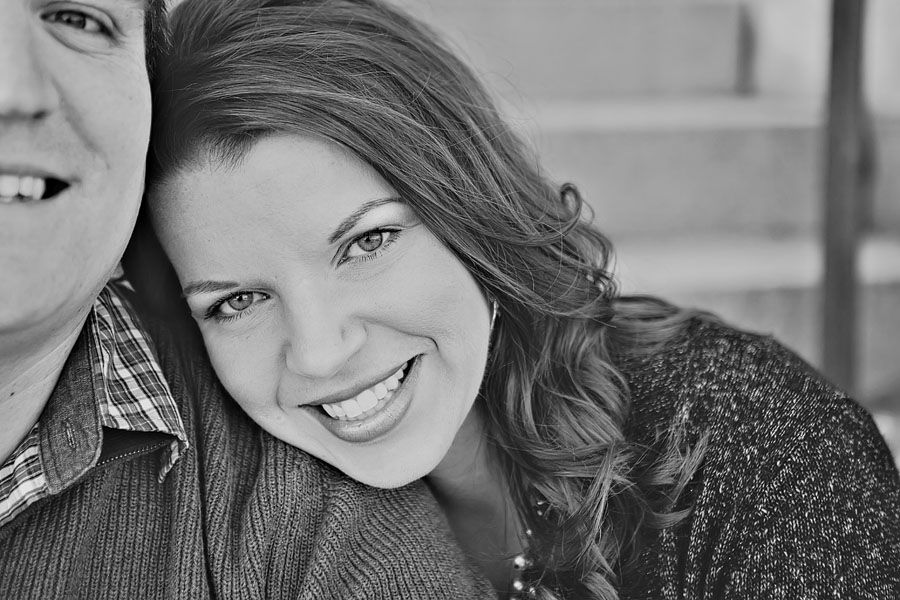 I'm Lindsay and I blog over at Pursuit of Pink, which is my little place of happiness on the internet. I blog about all things that make me happy: beauty, personal style, home décor, recipes, organization and more. And yes, my favorite color is

pink

, so there is plenty of that great color all over my blog. I am a person who tries hard to stay positive and I certainly hope my blog is uplifting to each of my readers.
I'm Krystle and I blog over at Life Revolves Around Them. I am a SAHM, married to my high school sweetheart, with 3 kids, blogging about our everyday life with random thoughts in between!
Hi, I'm Andrea! I enjoy sports, the theater, and spending weekends with my long distance love. My blog, Andrea's Adventures, is all about my travels, my trials and tribulations as a runner, and my many other random adventures - both old and new! Come say hello!
My name is Carrie and I am the former middle school/high school teacher turned blogger/recipe developer/stay-at-home mama behind Frugal Foodie Mama. You will mainly find me posting my original & adapted (& usually budget friendly!) recipes here. But I am also known to share my budgeting tips, my take on natural parenting, anecdotes about my life as a stay-at-home mother to a toddler and a teenager, product reviews & giveaways, and even the occasional crafty post.
Hey Y'all! I'm Jenn & the mess behind the Party of One! My blog is pretty much a hodge podge- I talk about a little bit of everything over there! From weight loss to recipes, motivations/inspirations and my own personal challenges I share with y'all everything going on in this mid 20's life of mine! I'd love, love, love for you to stop by and say hello!
My name is Kristen, and I blog over at This Radiant Life. By the time you are reading this, I will have been a newlywed for 4 days! My husband and I live in beautiful Colorado with our cat. The three of us love to have adventures, and share them with all of you on our blog. I also try to entertain and empower my readers. I hope you stop by to say hello!
My name is Stephanie and I blog at Drink On It. I have two awesome dogs and one amazing blog! Come say hi.
Hi y'all! I'm Lauren, the blogger behind Fizz & Frosting. F&F is a style diary, focused on affordable and approachable fashion for the everyday girl. Whether getting dressed for work or play, I've got you covered! I hope you'll drop by and say hello!
Hi, I am Melanie from now a queen blog. I am a Graphic Designer, Wife, Mom, Blogger and wanna be Photographer! I have a 2.5 year old daughter who is the subject of most of my blog post, but I am also pregnant with my 2nd baby (due October) who is quickly becoming a popular subject on my blog as well!
I'm an antique loving vintage hunting lady based out of Northern Virginia. I'm trying to live the life one piece of Pyrex at a time. I blog over at Arrow in the Eye, come say hi!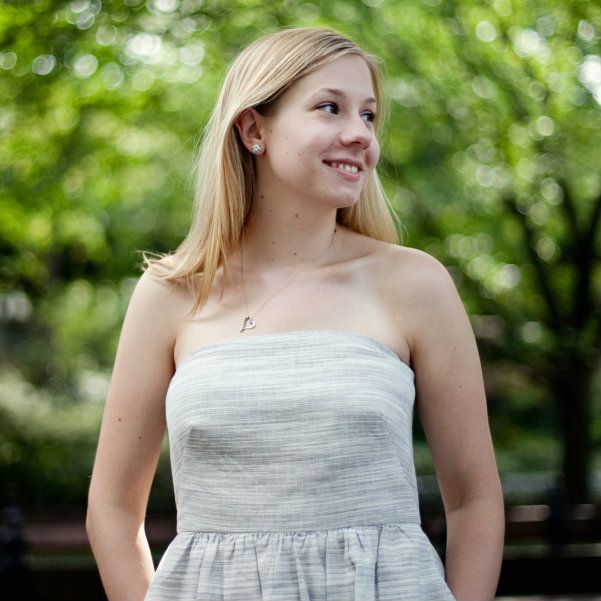 I'm Allie, I blog over on A Day in A Joyful Life about my life, my dog, and anything else that comes to mind.
I'm a geeky bookaholic, with a love for Jesus and the biggest heart. (I think that just about sums me up!) I blog over at Eat Enjoy Live, come say hi!
a Rafflecopter giveaway