You know what's exciting? Giveaways. Super massive awesome giveaways, even. Rosie from Craftbotic is hosting this awesome giveaway with several prize packs to celebrate reaching 500 GFC followers!
Come check out the goodies below and enter to your heart's content! :)
It's quite simple my lovelies. Enter the prize packages you fancy winning (btw - that will be all of them!) and show the lovely prize donors some awesome Craftbotic love. Three giveaways are open world wide, while the others are USA only. Please make sure you live in the USA to enter the last two!! Or else Rosie won't be able to give you any of the prizes. Then she would feel mean!
The giveaway is open for one week starting at 9am (GMT) on Monday 5th November until 9am on Monday 12th November. Winners will be announced later that day. You will have 48 hours to acknowledge your prize win. Prizes are as stated and non-transferable. New winners will be drawn for each prize pack if no response is given within 48 hours.
Prize One - From Rosie with Love!
$30 Credit
to
Sassy Lemonade Etsy shop
(One of my favourites!)

Check out some of the gorgeous jewellery you could buy!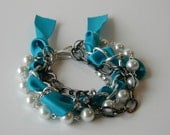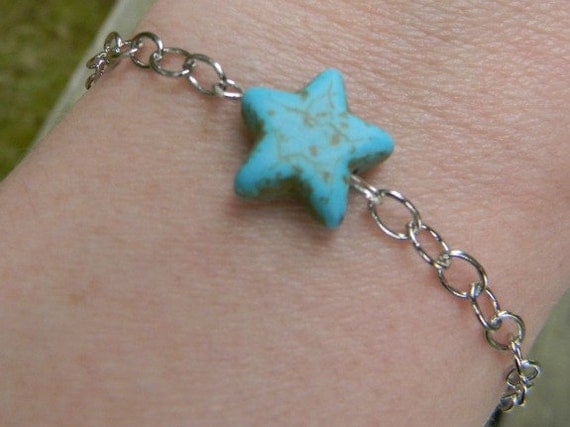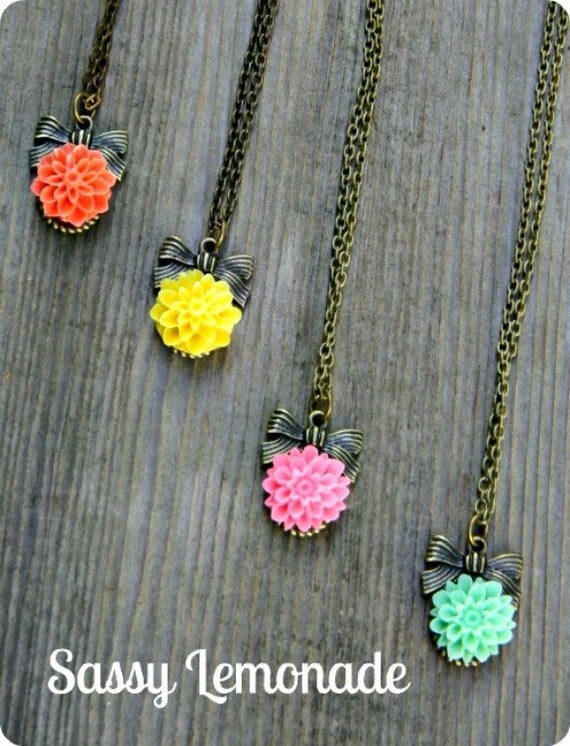 a Rafflecopter giveaway
Yellow Prize Pack - Worldwide
3 months of large ad space + option of interview, guest post, or giveaway (Kate @ Classy Living)
A custom blog or facebook banner with free fineart photography (worth $35!) (Ana @ Ana Eugenio)
A custom 'About Me' image (Anissa @ Chasing Hailey)
A handmade, crocheted, ear-warmer flower headband (Brittany @ Secondhand Solace)
200 x 200 60 day ad space and $10 etsy story credit to her own store (Leslie @ Violet Imperfection)
One month large ad space at Live Life Love (Cassie @ Live, Life, Love)
$10 Amazon Gift Card (Brighton @ Dear Brighton)
Free book (for book club) and one month 200 x 200 ad space (Angie @ Glorious Imperfection)
Two weeks in post ad space, including advert creation worth $25 (Brooke @ Covered in Grace)
Set of custom social media buttons (Allyssa @ LyssBarn)
XL Ad. 200x300. 1 of 2 available. Top of sponsor spots. Rotates with each page refresh. Includes solo guest post & giveaway. Optional group giveaway. Unlimited twitter/facebook mentions.(Kelly @ Houtz House Party)
a Rafflecopter giveaway
Green Prize Pac

k

- Worldwide
MUA Undressed Palette (dupe for Urban Decay's Naked Palette) and MUA Constellation (Scorpio) (Sarah @ Life in a breakdown)
One months large ad space (Malo @ Life feels good in Portbail Beach)
Two months 200 x 200 ad space with optional guest post or full blog feature (Julie @ White Lights of Wednesdays)
Three months 200 x 200 ad space (Genna @ Freed at Last)
Custom blog signature (Chelsea @ Truly Lovely)
125x125 ad space for a month (December) AND Tri-pack design - Blog header, share button, Facebook Cover - worth $60 (Angie @ Womanhood with Purpose)
Two months ad space (Kate @ Life as we know it)
$10 shop credit for her brand new etsy story (Jennifer @ Busy Being Jennifer)
A custom 'About Me' image (Paige @ Eloping the Stethoscope)
One month ad underneath 'About Me' section of site (Katherine @ Green Thickies)
A medium-sized ad space (Twins!) and a set of 4 handmade cards. (Jillian @ Hi It's Jilly!)
A copy of 'Men I Loved Before' by Adele Parks (Lieke @ Swirling Away) - Europe Only
a Rafflecopter giveaway
Pink P

rize Pack -

USA Only
2 months Large ad space (200x200) worth $30 (Katlyn @ The Dreamy Meadow)
$10 Starbucks gift card (Sara @ MissVentrella)
A blog banner and a sampler set of handmade cards (Emily @ She's Got a Camera)
"Featured Ad Space on my blog (worth $15) and a print from my shop (worth $10 + shipping) (Amy @ The Charming)
$25 credit to her etsy shop (Amie @ Pinkapotomus)
A surprise gift bag worth $10-15 (Allana @ A husband and a dog)
Custom set of blog buttons (Jesse @ Jesse Kay Graphics and Design)
A Sinful Skin Lotion. Made with natural ingredients. Pure and spa-grade.
No chemicals, fillers, gluten, parabens, paraffins, SLS, or SLES.
(Jourdan @ Two Million Miles)
$5 Starbucks gift card (Tabitha @ Mommy, Daddy and Mason)
One month ad space and feature blog post (Anja @ Cocalores)
200 x 200 ad space for one month AND $5 Starbucks gift card (Alejandra @ Army Wife, Mommy Life)
a Rafflecopter giveaway
Blue Prize Pack - USA Only
One month large ad space AND $10 shop credit to her store envy shop (Sarah @ All Things Blogs)
250 x 250 Large ad space with optional guest or feature post AND $10 Amazon gift card (Mia @ Chronicles of Chaos)
$10 credit to Domestic Creations store envy shop (Kendra @ A Proverbs 31 Wife)
2 months free large ad space -- Appears at the top of the ads section
and is excellent for lots of exposure! Comes with a group introduction,
social media mentions and an option for a guest post, product review or
giveaway.
(Brittany @ The Sapphire Bee)
$5 Starbucks Card eGift & A Peck (200x200) ad spot on her blog for 30 days (Carrie @ A Frugal Foodie Wife)
2 months Medium ad space with shared feature post (Kim @ Single Doubt)
4 custom blog buttons (Breenah @ By Breenah)
$15 Starbucks eGift card (Alicia @ Quicktastic Adventures)
Medium ad space (Carly @ Lipgloss and Crayons)
Mini zipper pouch from 31 gifts worth $12 (Jessica @ A Bunch of My Nonsense)
Small 'I love you dear' deer sign in purple from her etsy store (Bethany @ Pitter and Glink)
a Rafflecopter giveaway
I told you it was an absolutely fantastic, hey? Thank you so much to everyone who has donated, entered and helped Rosie celebrate reaching the 500 mark!
Ciao and good luck!